I've had some wonderful, positive progress that I am very proud of.
The DietBet I was participating in is now over, and all of the pressure is off, thank goodness! I'm so proud of how hard I worked and that it all payed off – I lost 4% of my bodyweight, the DietBet goal, in a 100% healthy manner.
I celebrated with a mini ramekin of Peanut Butter Toast Crunch cereal. A weird victory treat, I know, but my idea of comfort is a bowl of cereal. After my treat (trust me, if it hadn't been raining and cold out, I would've insisted we go to get froyo) and a high-five from my fiance, I got right back on track.
I'm just about to my personal goal weight! Then, I'll move into "maintenance mode."
Now I'm going to figure out how to maintain and cope without my trainer. my gym is moving and raising their prices, making it impossible for me to keep working out with my trainer. I'm very sad and nervous about it!
Well, here's my week's Treats: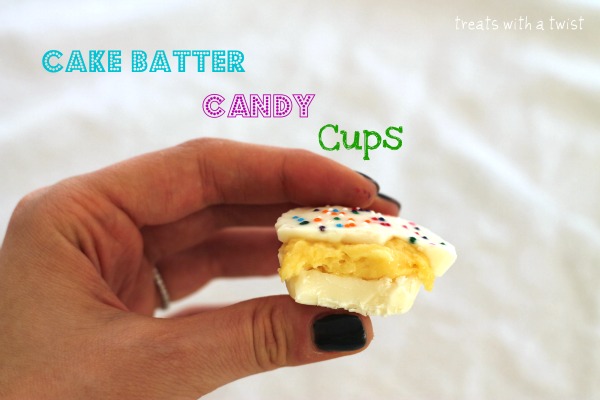 Ultimate Chocolate Chunk Cookies: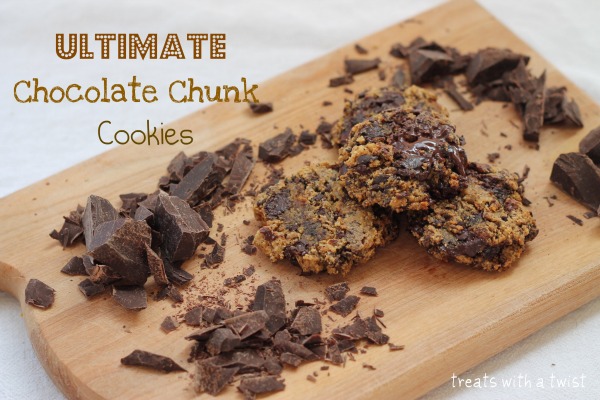 Nutty Coconut Banana Bread Muffins: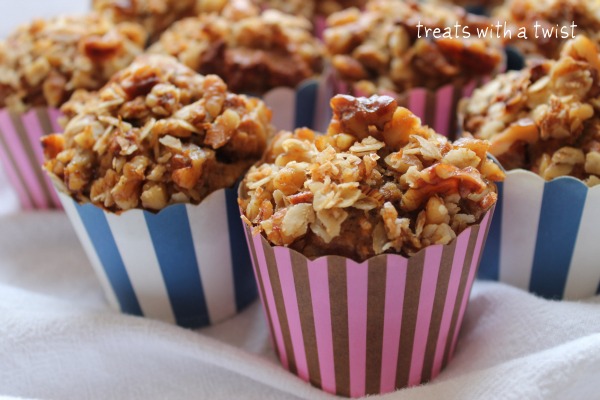 The Sweaty Breakdown:
Friday: worked with my trainer on legs and abs! Today's workout was tons of reps (100!) leaving me sore and hobbling for 3 days!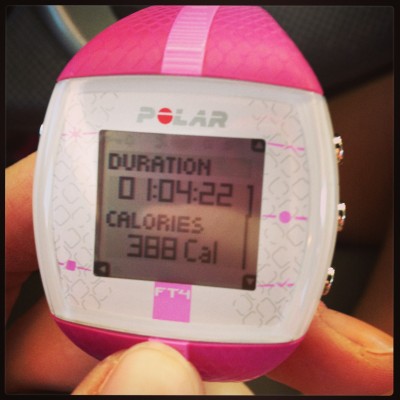 Saturday: I was in St. Louis to shop with my mom and work on wedding stuff. My exercise was walking all day, running errands.
Sunday: After my drive back to Memphis, I hit the elliptical for 1 hour of cardio.
Monday: Today was the Diet Bet final weigh in! After weighing in, I dashed to they gym to get in my morning cardio – 25 minutes on the elliptical.
Tuesday: Rest day!
Wednesday: I had a KILLER arms workout with my trainer! I could even see new, sculpted muscles on my shoulders as I was working! Yay!!
Thursday: Rest day!
Fabulous Fitness Finds: 
CLIF Bar CRUNCH: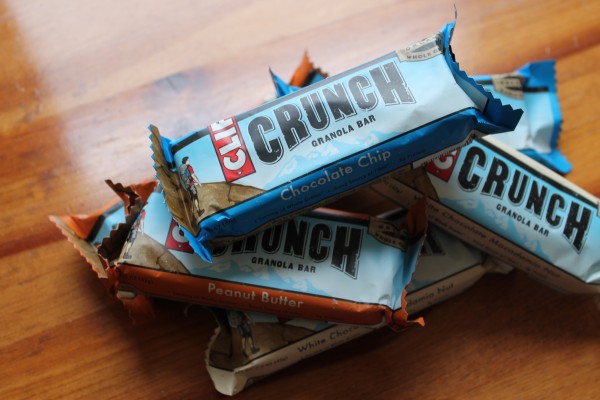 I've reviewed CLIF's CRUNCH bars in the past and I totally love them. I love the buttery taste and crunchy texture! My favorite flavor is the White Chocolate Macadamia Nut because of the creamy, vanilla chips in the bars. Two bars set you back only 190 calories! I think they're especially yummy crumbled over yogurt (just like granola). The most popular flavors are the White Chocolate Macadamia Nut, Chocolate Chip, and Peanut Butter.
You should definitely try them…in fact, CLIF is giving THREE (yes! three!) of my lucky readers a prize pack of their most popular CRUNCH flavors!
Here's the giveaway! I'll announce the winners next week. Please respond to my email, if you've won within 24hrs or I'll just keep on drawing new winners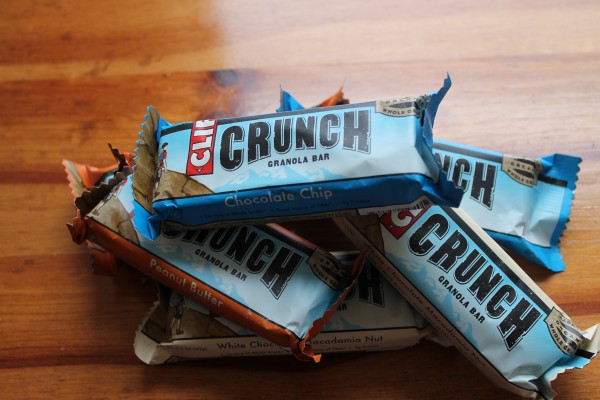 a Rafflecopter giveaway

*I was sent these bars to review in a 100% honest manner, in whatever way I saw fit. I was not monetarily compensated for this review and the opinions are solely my own. The prize packs won through this giveaway are sponsored by CLIF Bar. Giveaway is open to US residents only please.