Doesn't this just look warm and cozy for a bitter, snowed in afternoon?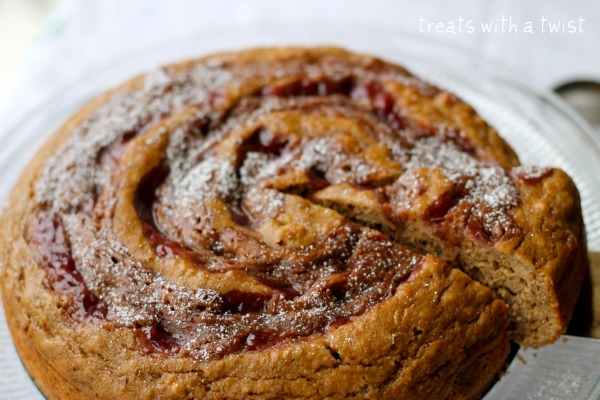 A hint of spring to come from the raspberries, pure comfort from almond butter, and reminiscent of childhood pb&j sandwiches…but better!
I'm really excited to share my Raspberry Almond Coffee Cake recipe with all of you. I'm really really excited that it's currently published over on Quirk Books's website! Please click on over and check it out and show me some love over there!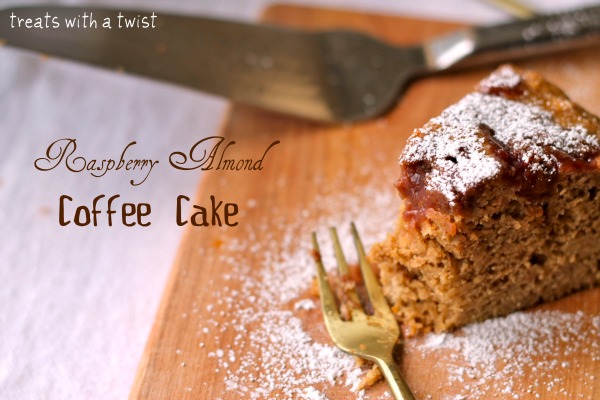 And feel free to let me know what you think over here too
I just absolutely love reading all your comments every day. I'm such a lucky lady.