So here's the plan, one month from today:
I'll wake up, rub my eyes, take a deep breath, and think "oh wow, so…the wedding is over…can I have cake for breakfast now?"
Yup. My wedding is in less than one month, officially. October 12th. It will be here before we know it!
I want to thank everyone for the outpouring of support after all the madness and breakdown. I am ready to talk about it now…I think…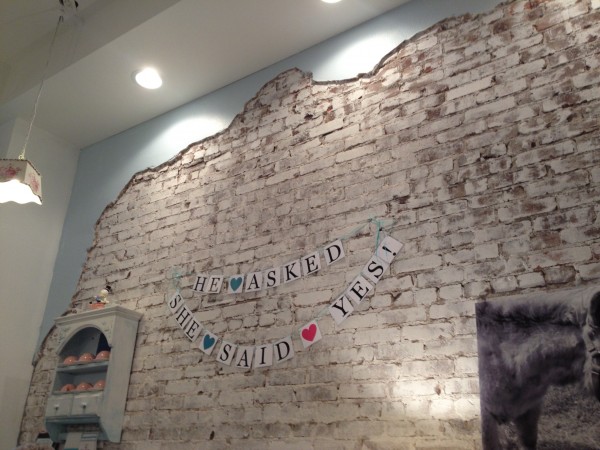 Ok, so just six weeks before my walk down the aisle and party into the sunset, my reception venue decided to send me a quick email letting me know they're closing…and taking our money…and that I need to find another venue. Sorry. But not so sorry.
Yes. Just digest that for a sec. The whole wedding was planned, everything was done. Then suddenly, none of it was done. It was time to start over.
Try not to breakdown. Pretty impossible, right?
David Tutera did not come and save me. It was hard to swallow.
Well, it's two weeks later. Many many meltdowns later. Many many angry outbursts and sad tears later. Many many nauseous days later. A few glasses of wine later.
I have a new venue. I have a mother who is a saint, abundant with patience and perseverance. I think it's all done, and I'm knocking on every piece of wood that I pass. I am literally done, even if there are things to be done. Because I can't do any more. We will show up, and we will party and we will ignore the things that didn't happen.
I will watch Bridezillas now and shake my head at brides who are crying over something trivial. And watch these "ladies" do victory dances after getting on the scale. And watch them blow their gaskets over their bridesmaids hair.
Thank you to everyone who was so kind and helpful to me over the last few weeks. Your support has helped me so much.
Treats from the week:
My Fayetteville Bridal Shower: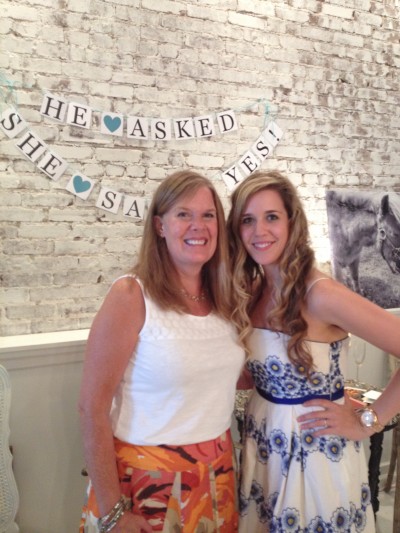 I'll get back to chatting about fitness and workouts and such very soon. I promise. I've been going to my amazing Spin class still and doing some great weight routines that I know you'll love!