I am considering protesting pumpkin this year. I know, crazy, right? I am just getting very overwhelmed by how quickly time is flying.
Fall is my favorite, don't get me wrong…but time flying and knowing I'm going to be bundled up shivering in a heavy coat in mere months? Not my favorite.
Before I'm decking the halls and underhandedly lecturing you all on the importance of enjoying your family and not slipping the extra ½ cup of butter into the mashed potatoes (lecture coming soon)…I have to figure out how to slow down time so that Fall doesn't end before I've even noticed.
Mmmkay? No pumpkin.
For now.
Ok, shake a little of the pumpkin pie spice on my latte, but NO pumpkin syrup, ya hear?
In my avoidance of pumpkin thus far, here's what I made for you: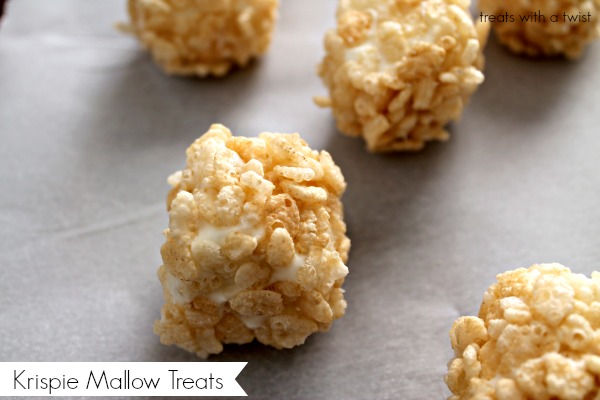 Anybody notice that my wedding is in like…oh, say TWO WEEKS?! Gah!
Want to put my mind at ease? Please tell me that nobody notices those little signs at weddings that say cute things like: "we're all family now, sit wherever you'd like" or "please leave cards or words of advice for the bride and groom in this box" and "please sign our guest book" …
Because I happened to just remember that I never made those. And they don't seem to make themselves. They don't just show up on the tables. Darn it.
I've been focusing on the health side of things. I've been taking walks to the grocery store instead of driving, going to Spin class, making giant salads…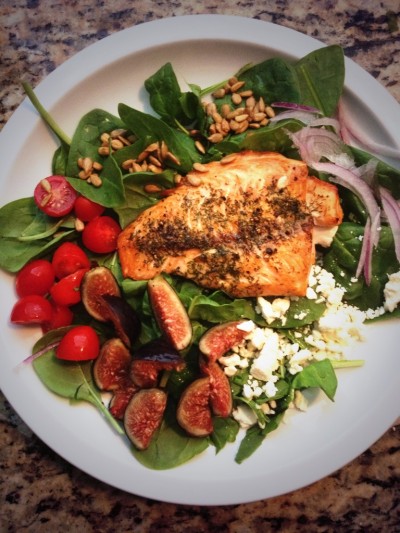 There was a mishap the other night with some curried chicken salad that I made SO spicy that I couldn't get to sleep without a handful of Tums first…but that happens sometimes, right?
Anyways! Big wedding wrap-up plans this weekend! You?