Hi friends! Thank you for all of your patience as I recover from a big weekend of bridal partying!
I'll have another fabulous recipe for you soon, but I just HAD to show you my bridal shower from this weekend! My wedding is only 5 weeks away, and that means…party time!!
My Maid of Honor, Hannah, set up an amazing weekend. We started with the bachelorette party on Friday and ended with a bridal shower on Sunday. And it was just the most awesome weekend ever. I got to hang out with my oldest, closest friends, see my family, and really have a great time.
No pictures from the bachelorette party, as you understand, but let's just say it started with this…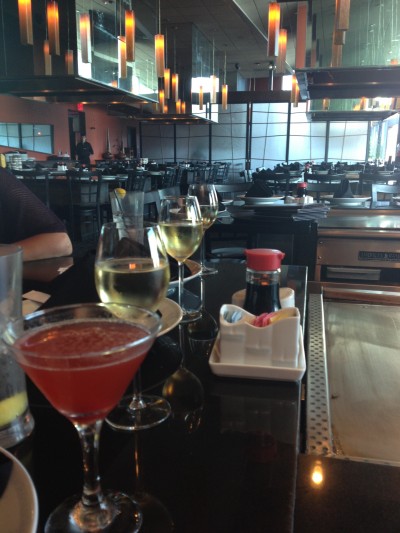 You can fill in the blanks after that.
My bridal shower was in Fayetteville, AR (my hometown) in an adorable tea room! Here are a few photos I took, because Hannah set up the cutest spread of food and crafted adorable wall hangers for me!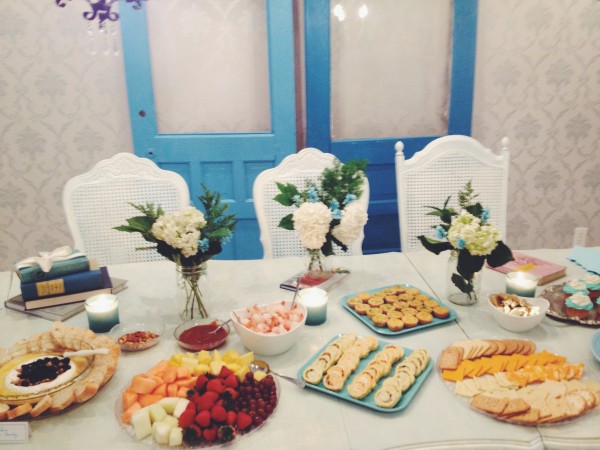 [Hannah made the most AHmazing baked brie, and there were cupcakes, cheeses, fruit, shrimp, mini quiches, nuts...OMG such GOOD food!]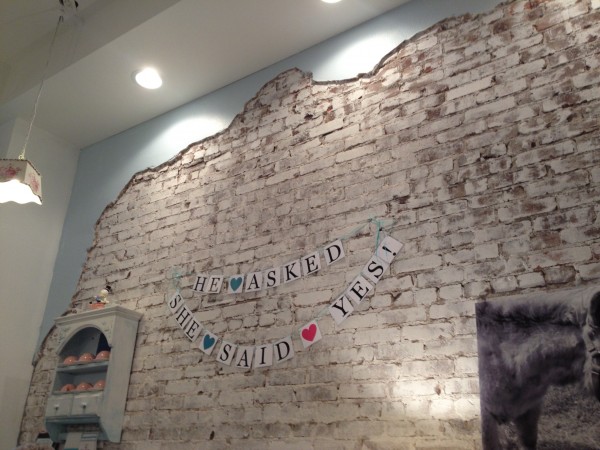 [How adorable is this??]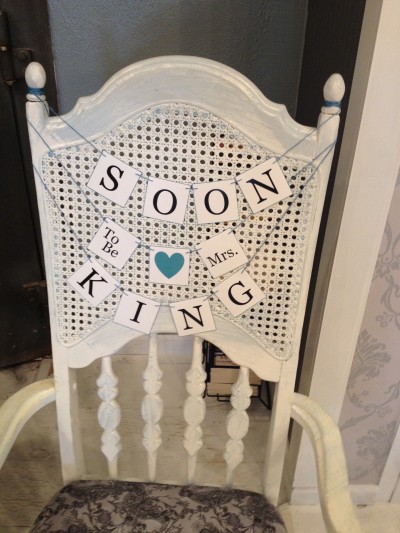 [Loved this!]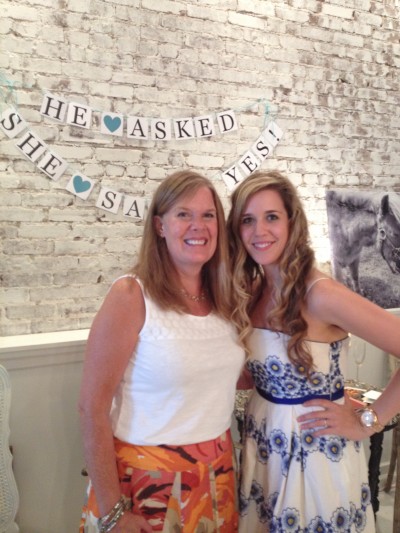 [my lovely mom and me]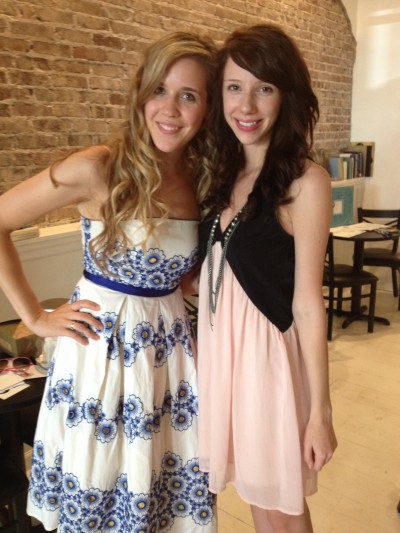 [Hannah and me!]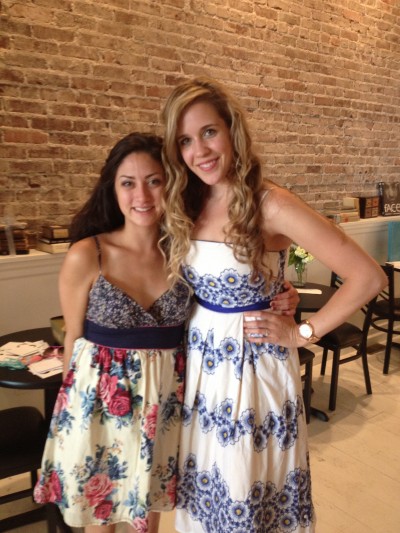 [Rachel and me]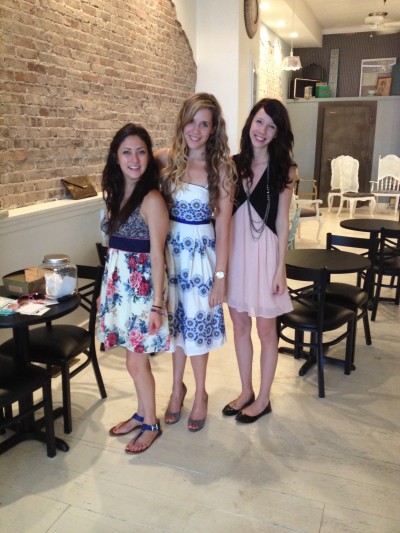 I had an amazing weekend! My bridesmaids came from all over just to celebrate me and I felt SO special! Hannah came all the way from Virginia, Jessi came from Little Rock, AR (she didn't make it to the shower but we definitely partied it up at the bachelorette party!), and Rachel came in from Denver! Not to mention my mom coming in from St. Louis too! How lucky am I?!
I got to spend time with the women from my future husband's family, have some good laughs, play games, and introduce everyone to my mom. It was wonderful.
I  can't wait until we can all get together again for the wedding!
Thank you Hannah! I love you, you're the best!
[and then I drove back to Memphis...]