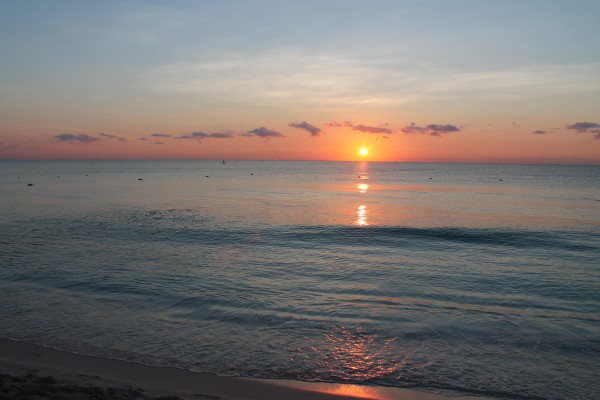 I want to go back to Mexico…please.
I'm back and wrapped up in a sweater, so I'll have some new recipes for you soon! Promise. But thanks for all of the love, support, and patience in my absence.
Our wedding was magical and simply the most beautiful day of my life. The honeymoon was unreal; relaxing, warm, carefree…perfect.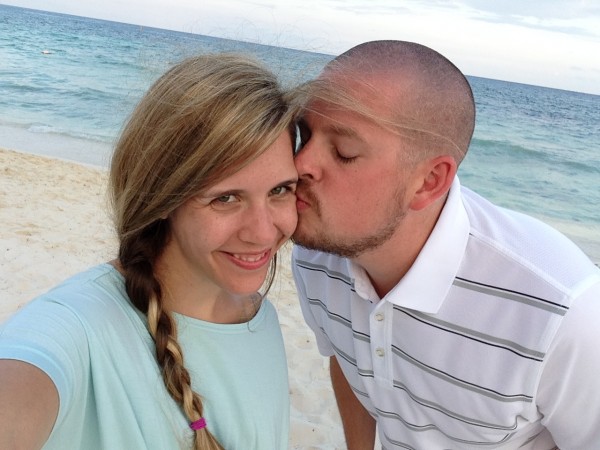 I'll share wedding photos eventually. I'm just realizing that on your wedding day…you take no photos. I didn't have my phone or my camera (and didn't want to be toting those around anyways), so when I get my professional photos back, I'll definitely give you a peek into our wedding.
But until then, I'll leave you with our happy, smiling faces.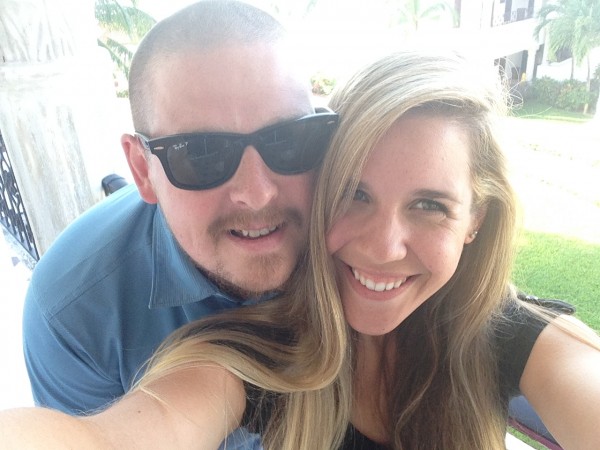 Photos taken in Playa del Carmen, Mexico.