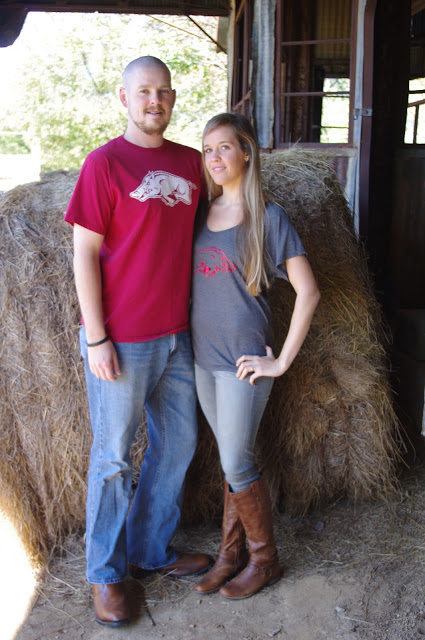 I am a passionate baker and blogger who moved to Memphis, TN from Fayetteville, AR in February of 2012. Baking has always been important to me, but a few years ago, I started experimenting with making my favorite recipes into healthier versions of themselves. This then led to me transforming my life in general. I eat and cook as healthy as possible and I love to share tips and tricks with everyone. I also fall in and out of love with running, and find myself in training mode every-so-often, getting ready for a local race.
I attended nursing school at the University of Arkansas, yet in the back of my mind, baking was always my one true love. I worked and managed the Briar Rose Bakery and Deli in Farmington, AR which quickly became a popular local gem, and also was a nanny, which allowed me to bake during nap times and after work. After finding out about the impending move to Memphis, I left my jobs, and continued to fine-tune my at-home baking. I want nothing more than to be able to bake and blog and share my passion with everyone around me.
I'm pretty much an open book, so if you have any questions about anything I have or haven't covered, feel free to ask! Also, if you live in the Memphis area and find yourself getting ready for a meeting, party, tailgate, or long weekend of indulgence but you forgot the cookies: never fear! Just send me an email and I can cater said event, problem solved!
Enjoy your reading! You can find me on Twitter (@melissakarras) and Facebook (Treats With a Twist) too. If you see me around town, please come up and say hi and tell me about some healthy baking you've done lately.